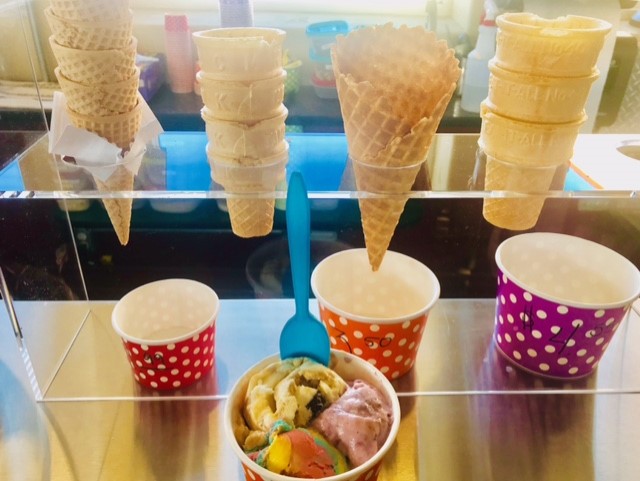 Slide One
ONLINE ORDERING NOW AVAILABLE
Order online and pick up for to go orders
or order online and enjoy your meal in house at Cool Beans
...with no waiting!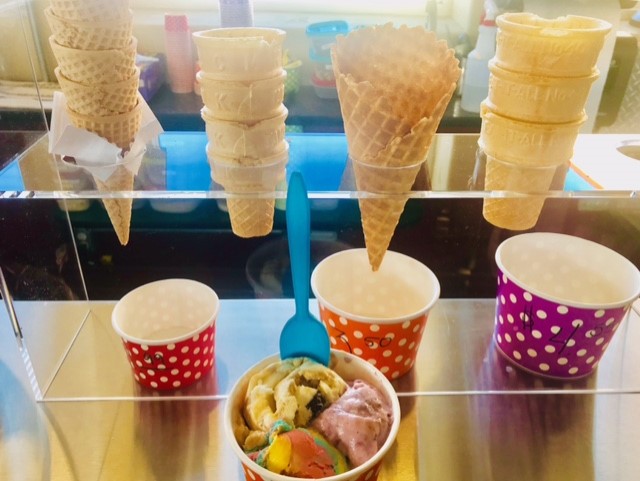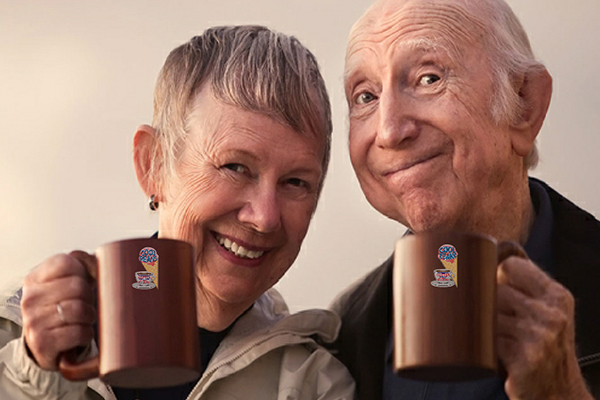 Our friendly baristas have been PROFESSIONALLY TRAINED and intimately know the secrets of brewing superb coffee.
Our smooth, bold espresso makes delicious lattes, mochas, and if you haven't tried our Caramel Macchiato, you are missing out!
Enjoy our coffees in a warmed mug in the cafe or take one to-go any time.
Americano
Brewed Coffee
Breve w/ Flavor
Chai Latte
Latte w/ Flavor
Mocha w/ Flavor
Hot Chocolate
Espresso Shot
Au Lait
Cappuccino
Dirty Chai
Milk Choices
Whole Milk – Skim Milk – Almond Milk – Soy Milk  – Coconut Milk – Half & Half – Oat Milk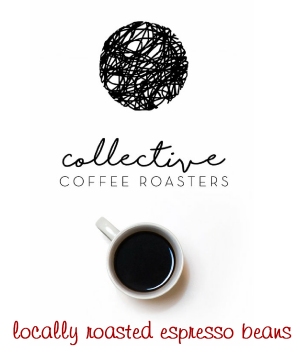 Latte
Steamer
Nitro-Cold Brew
Coffee Carafe
Breve
Cappucino w/ Flavor
Frappe
Mocha
Tea
Caramel Macchiato
We Use High Quality, Delicious Monin Syrups
Almond
Amaretto
Apple
Banana
Blackberry
Blue Raspberry
Butterscotch
Caramel
Salted Caramel
Cherry
Cinnamon
Coconut
Wild Grape
Green Mint
Hazelnut
Huckleberry
Irish Cream
Lavender
Macadamia Nut
Mango
Toasted Marshmallow
Orange
Peach
Peanut Butter
Peppermint
Pineapple
Praline
Pumpkin Spice
Pumpkin Pie
Raspberry
Ruby Red Grapefruit
Spice Brown Sugar
Stone Fruit
Strawberry
Toffee Nut
Vanilla
Watermelon
Violet
Sugar Free
Hazelnut
Chocolate Sauce
Caramel
Raspberry
Strawberry
Vanilla
Blackberry
Fruit Smoothie
Italian Cream Soda
Red Bull Blast
Lemonade
Iced Tea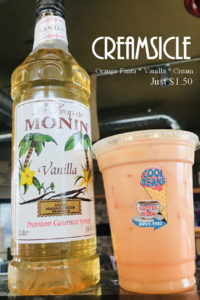 Italian Soda
Arnold Palmer
Monster Mayhem
Cool Concoctions
Soda
Apple Juice
Arrowhead Water
Monster Ultra
Monster Zero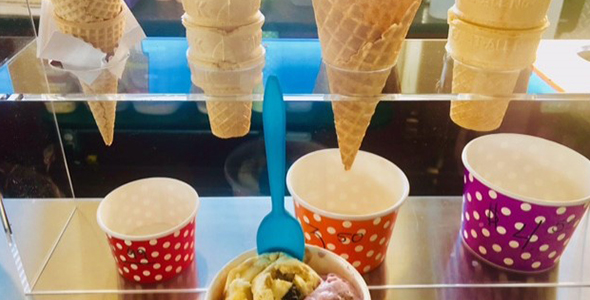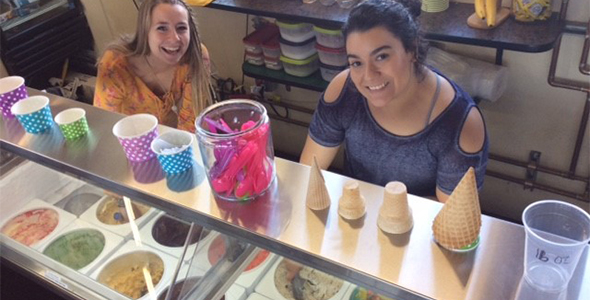 We proudly offer 16 to 18 flavors of premium ice cream, made by Farr's Ice Cream Co in Ogden, Ut.
Our customers tell us it's "the best" and we think so too!
Come for a milkshake, sundae, or dish of ice cream all year-round.
Bring the kid out in you and try our Superman flavor which will remind you of a creamy Fruity Pebbles!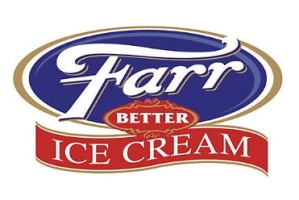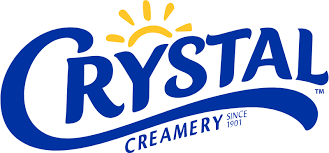 Strawberry Sundae
Cool BEADS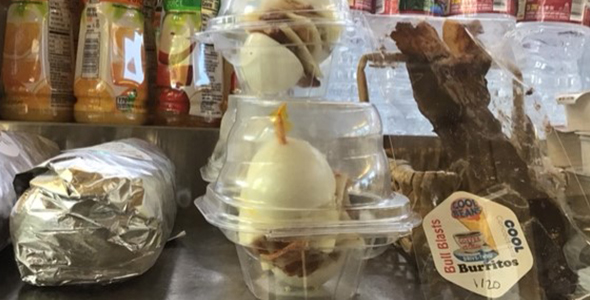 If you have a hefty appetite try our huge breakfast burrito freshly crafted by our neighbor, Mattie's Grill.
Rice Crispy Treat
Egg Bites KETO
Hard boiled egg with cheese and bacon
Muffin
Burrito
Cookie
Chocolate Covered Bacon